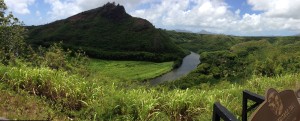 Are you looking for practical support to cope with the complexities of life? Do you find yourself overwhelmed with stress most days? You may have experienced one or more of the following losses: death of a loved one, a loving relationship, employment, infertility, or retirement. Or you may feel angry, confused, frustrated, and alone. Perhaps you need guidance with the care of an aging parent or relative. Therapy can help.
We long for more in our lives: purpose, balance, fun, or a deeper connection with others. I have found my clients to gain a more clear sense of meaning and purpose in their lives. It's amazing to witness the transformative power of healing and growth that comes from therapy. I believe we all have the ability to make change when we move from a place of fear to courage and trust.
I also work with clients facing anxiety, depression, sexuality issues, and spiritual concerns. Regardless of your needs, I am prepared to be a companion on your journey. Therapy can be hard at times and takes you out of your comfort zone. Yet, the rewards can be life-changing.