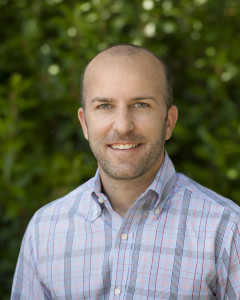 I am lifelong resident of the Peninsula.  I have worked in the healthcare counseling field for 23 years in oncology, hospice, home health, and long term care.  Most recently, I worked at a non profit cancer resource center as director of patient and family services.  I am currently working part time at a hospice organization providing counseling services for all types of losses.  I am a certified grief counselor specializing in sudden and traumatic deaths including suicide. In addition, I have extensive experience assisting caregivers of aging parents and relatives.  I have lectured on various topics including advanced health care directives, palliative and end-of-life care, grief in the workplace and LGBT issues.
I'm a member of the California Association of Marriage and Family Therapists, the Association for Death Education and Counseling, and a past member of the Board of Directors for the Greater San Francisco Bay Area Chapter of the American Foundation for Suicide Prevention.
I enjoy most sports and find Oracle Park to be my home away from home: Go Giants!