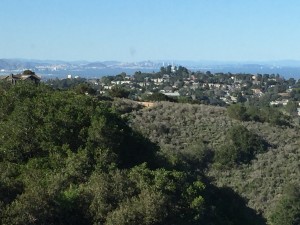 You can contact me at 650.245.5367 for a complimentary consultation. I return calls within 24 hours. You can also email me at: bradlearylcsw@gmail.com.  Please be advised that appointments are made by telephone only.
I have appointments available Thursdays and Fridays and some evenings.
My office is located on the 2nd floor of the Carlmont Shopping Center in Belmont. The address is 1053 Alameda de las Pulgas, Belmont, CA 94002.